The Shrineing is a participatory art project curated by curated by Billy and Mernywernz.
It was launched in 2017 at House of Vans, London Waterloo with a group show, where 9 artists (Zebu, Naamloooz, lilymixe, Arlen Rok, Krek, Arthur Milo, David Shillinglaw, Malarko, Cristina Lina) were invited to create their own shrines to happiness and exhibit them together over a weekend of public engagement and participation.
The aim of the project was to engage with each other in a positive way through the making and viewing of the shrines.
The project will further this ethos through ongoing workshops and making shrines and other artworks in public spaces.
You can purchase a copy of The Shrineing book HERE. Stay tuned for more exciting projects from The Shrineing coming soon...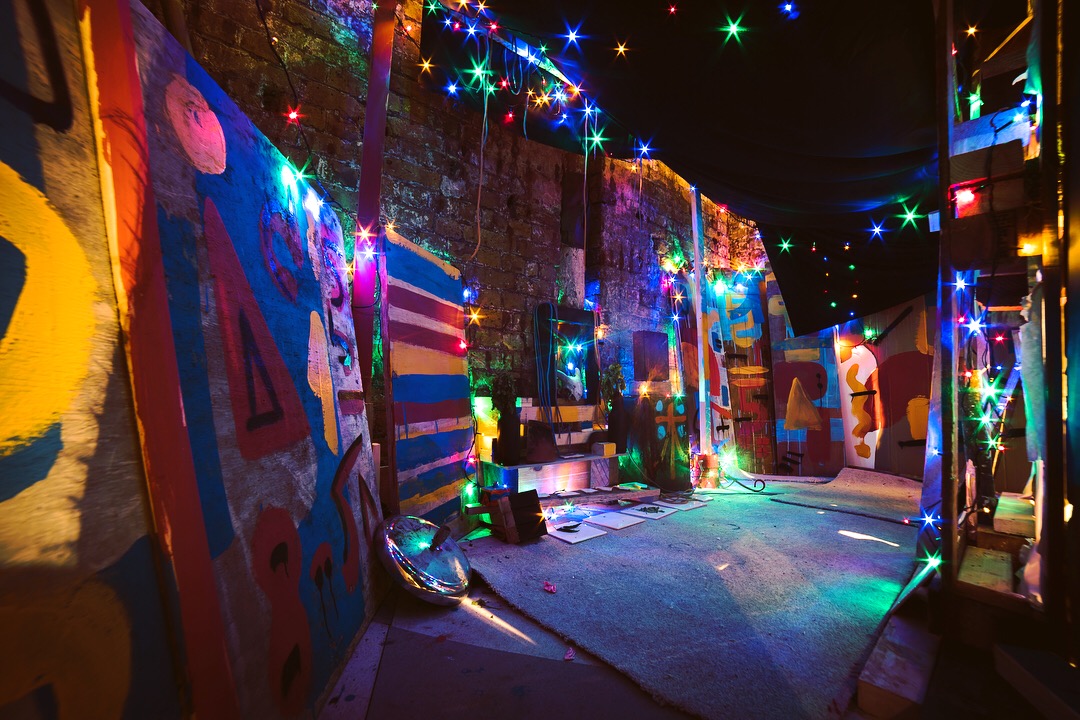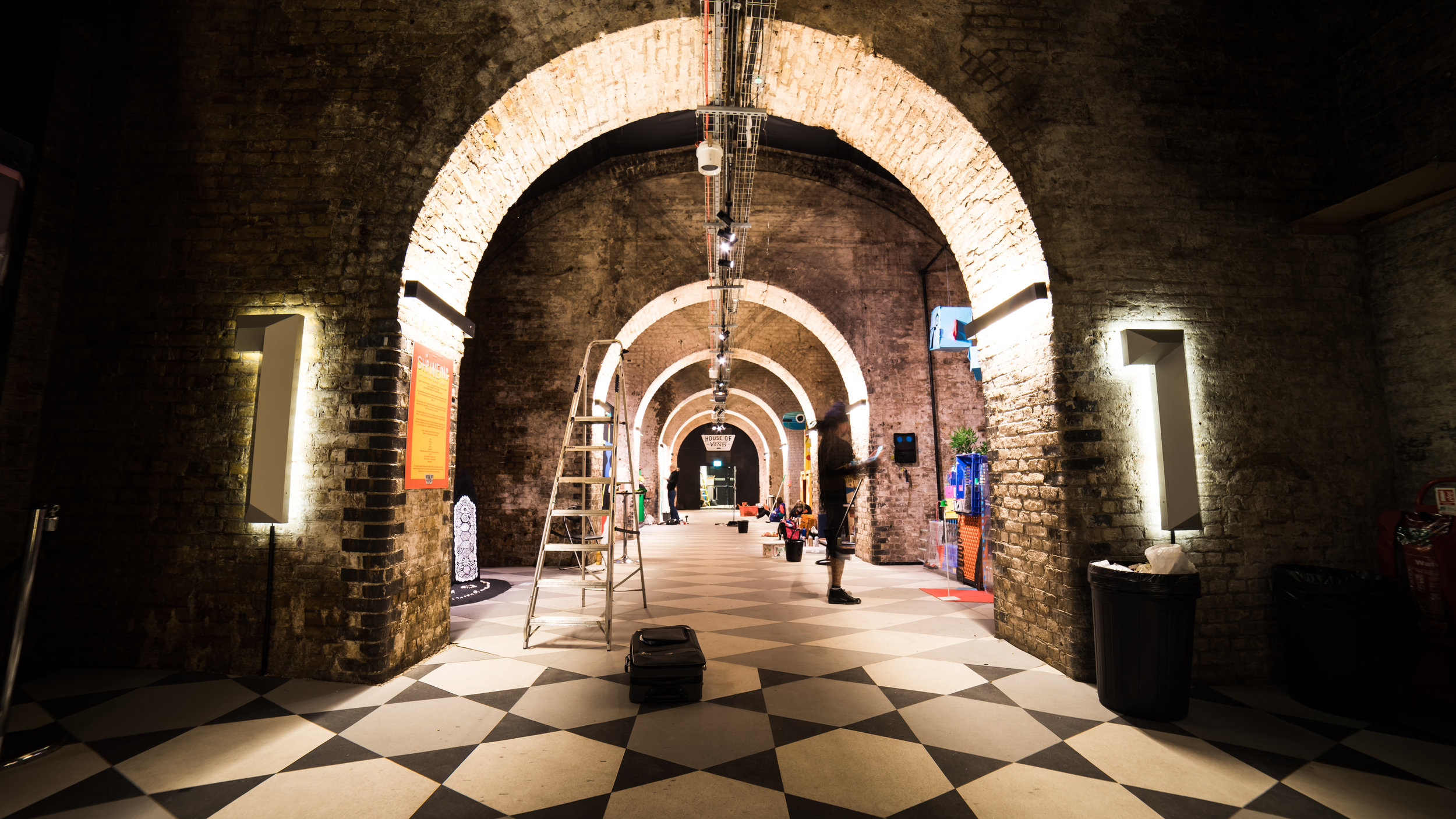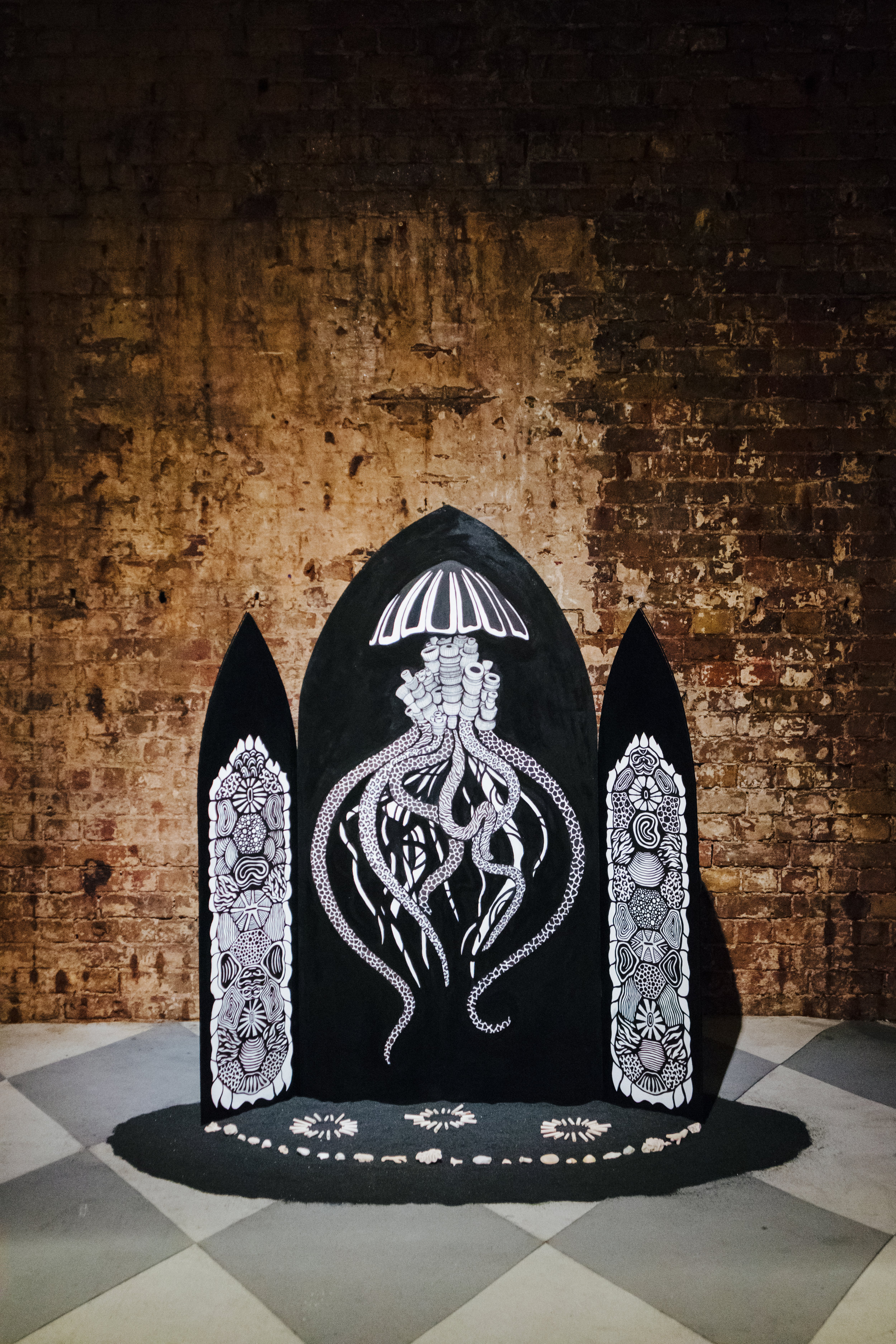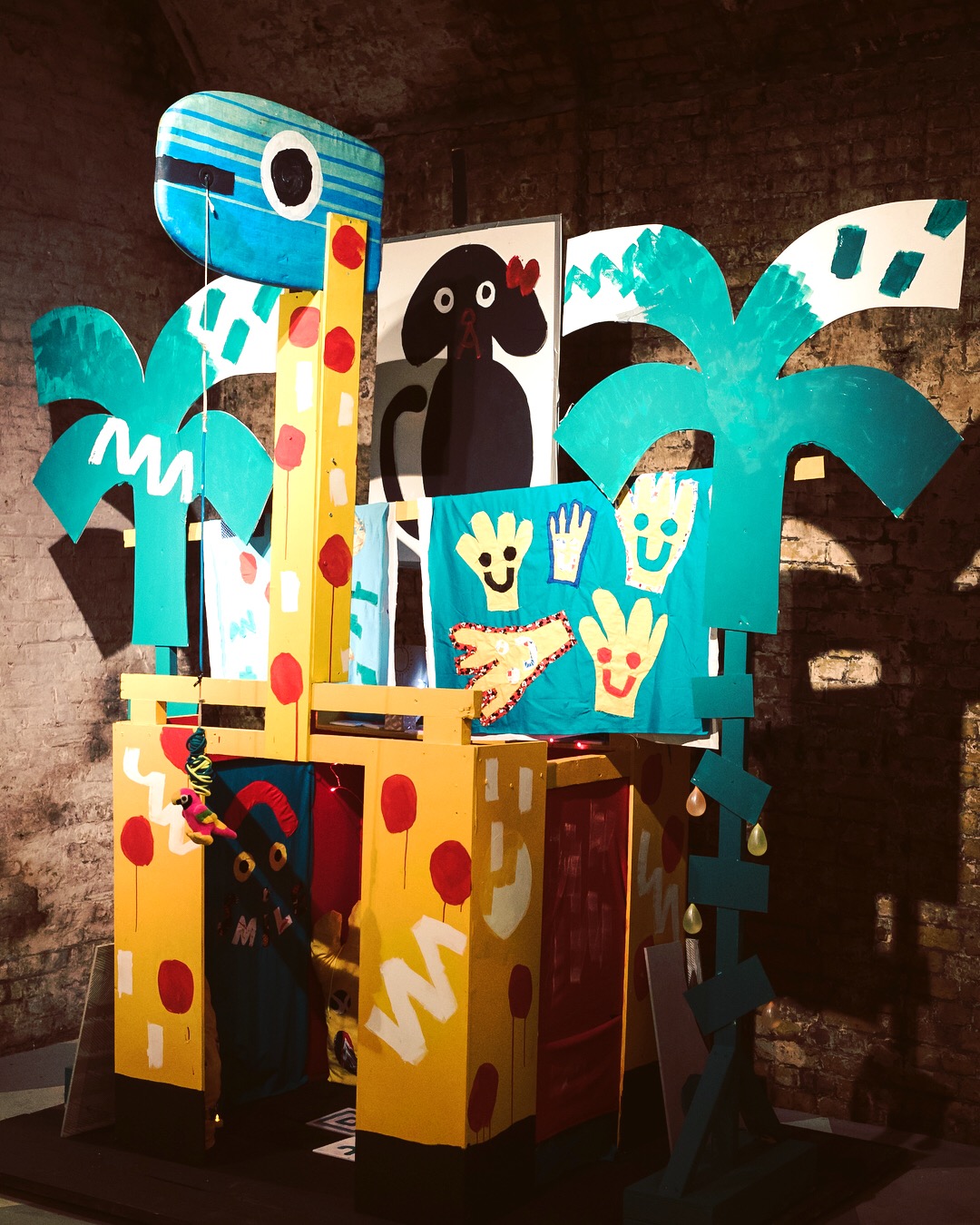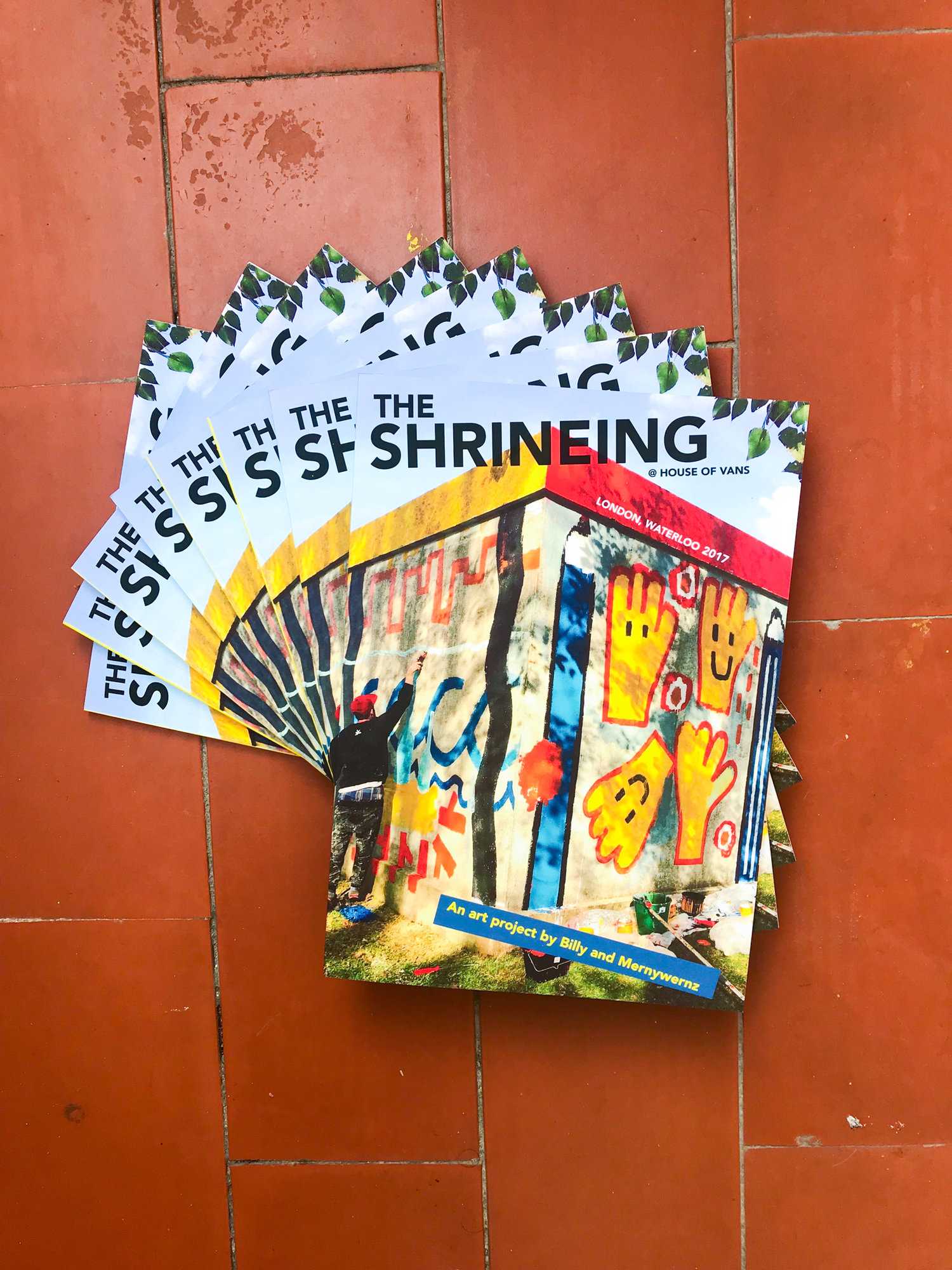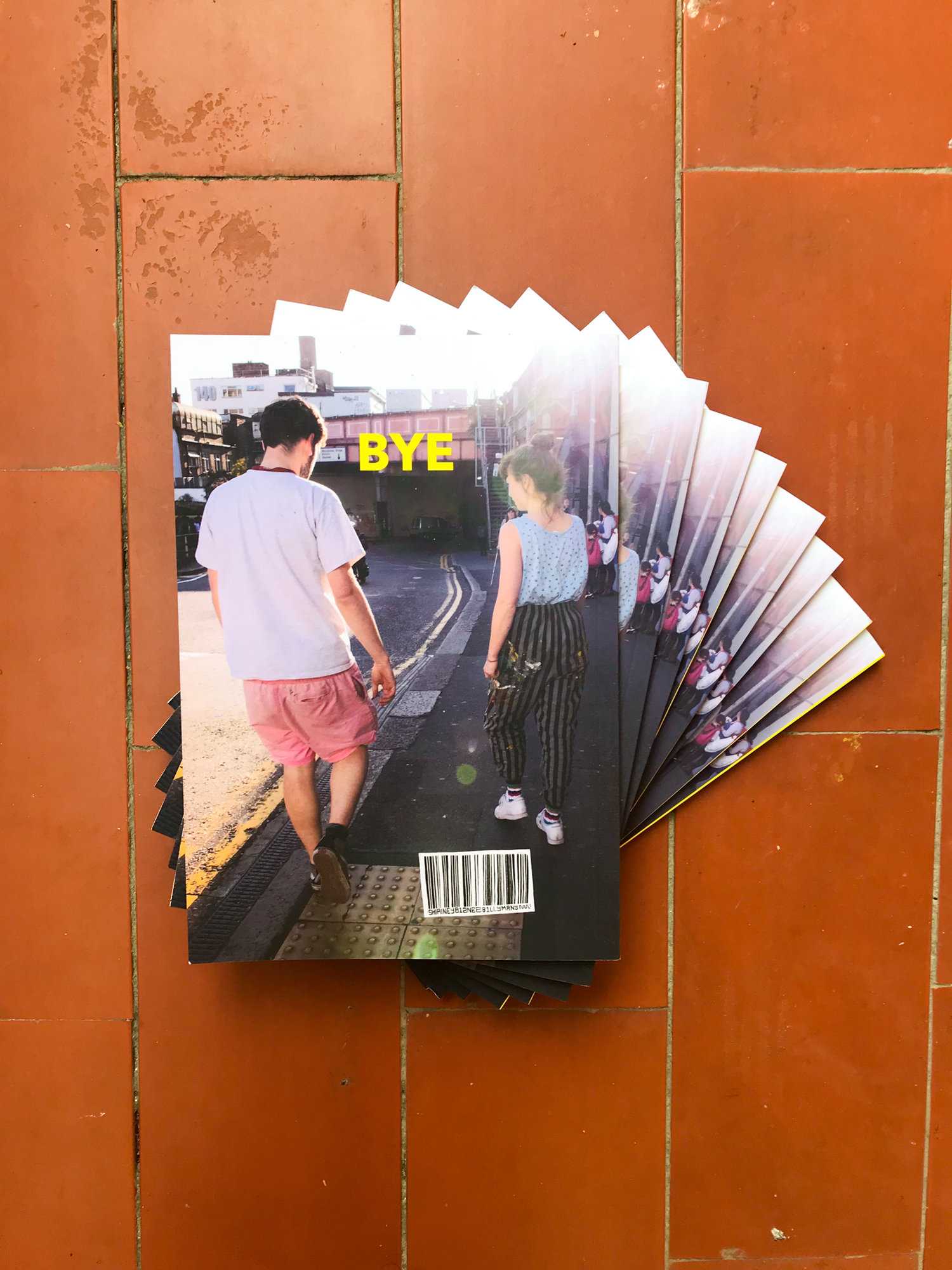 1
2
3
4
5
6
7
8
9
10
11
12
13
14
15
16
17
18
19
20
21
22
23
24
25
26
27
28
29
30